Creative, Flowing and Caring. Julia's classes are a delicious combination of movement, breath and music, that will take you for a journey on the Reformer or mat to help you forget about everything else for one hour. These meditative and physical classes aim for you to become centered both in your body & mind.
Instagram: @juliaoravisto
The breezy, active and mellow ambience combined with Hanna's calming and compassionate presence are what make her classes one of a kind. Join Hanna as she gracefully takes you through an energising, but at the same time calming Vinyasa practice and be encouraged to overcome your limits both physically and mentally.
Instagram: @hannatoivakka
Informative and caring, Sonja's dynamic, creative vinyasa flow sequences are often followed with restorative poses. There's often a theme involved and breath is a big part of the practice, as Sonja aims to help her students deepen their self-knowledge and connect deeper with theirselves.
Instagram: @sonjahannus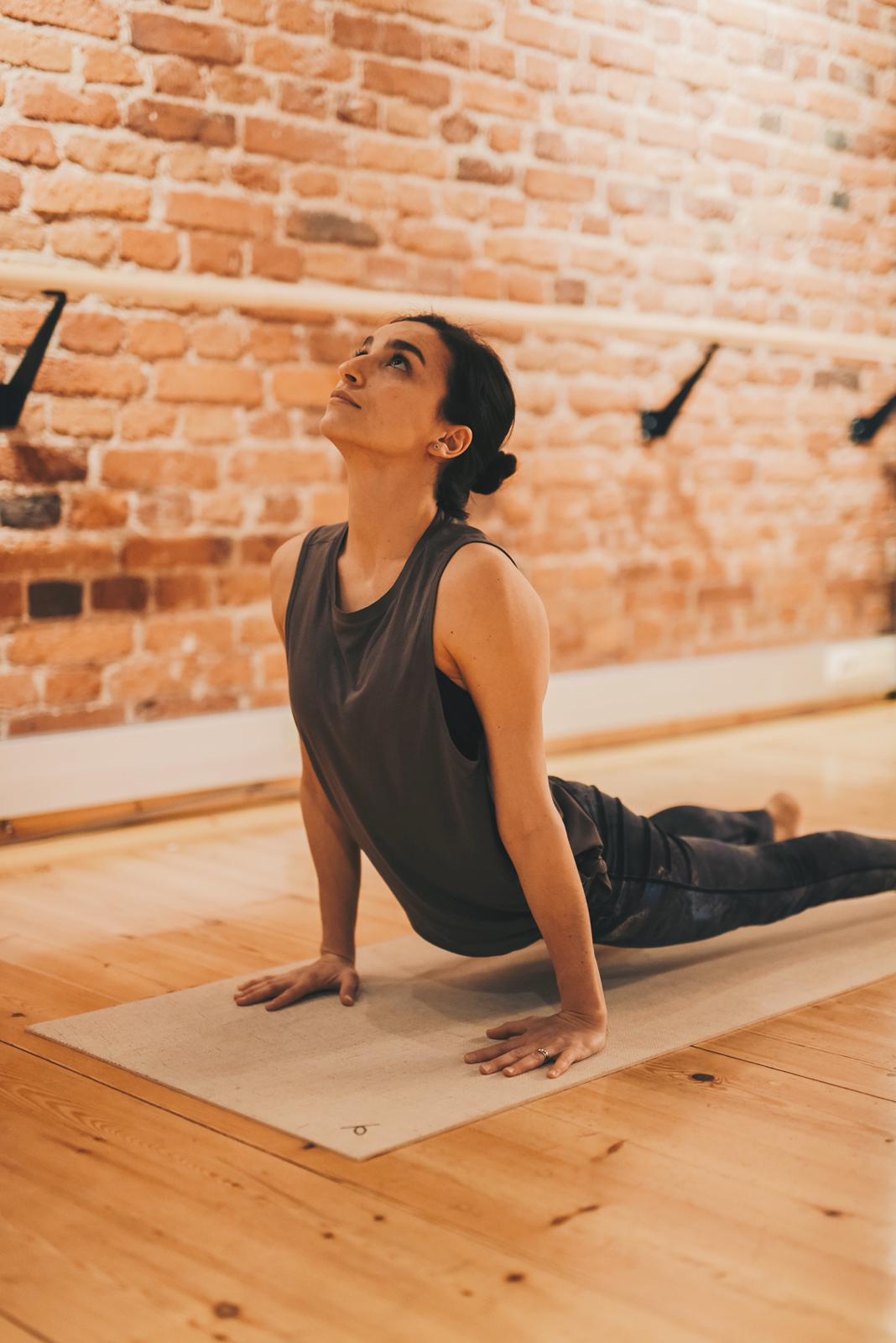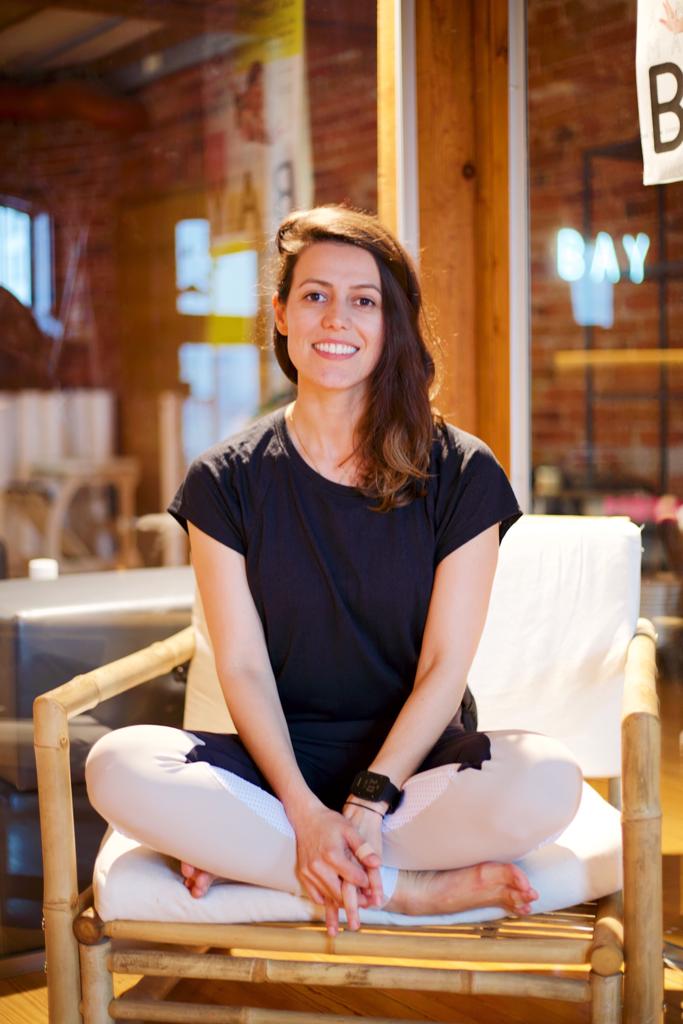 Sincere, bubbly and playful. Can we add a forth one? Sweet as a bliss ball dipped in coconut nectar. Catch some of Nina's golden energy by attending her authentic, anatomical and accepting Dynamic Flow classes, where everyone is welcome and challenged to find their path towards balance and inner peace & strength.
Instagram: @ninnumarika
Kind but precise, gentle but rigorous and oh so intense! Come under Emma's lens to experience a transformative and insightful hour by learning more about the countless connections in your body and by raising awareness through movement.
Instagram: @emmukristiina
Holistic, challenging and adaptive - Nicole is known for her sneaky way of kicking your ass by the barre but in the kindest and most gentle way. Yoga or Barre, this warm hearted soul will send you off with your legs shaking , radiating like a stretched-out cat in a sun beam.
Instagram: @helsinki_yogagirl
Merika has the ability to create a relaxed and light-hearted atmosphere, while keeping you concentrated and making you work muscles you didn't even know existed! Her detailed and insightful teaching style will get your mind focused and body realigned and floating out of the class feeling strong, light and centered.
Instagram: @merikasjoberg
Nina and yoga first crossed paths in the late 90s when she fell asleep in a community yoga class and woke up to her own snores. Since then she's pursued, studied and practiced yoga in various forms and settings. At present she's most interested in Embodied Flow, tantra and radical self care through yoga. She believes yoga is for everyone, the body knows best and that Nick Cave is the ultimate yoga class soundtrack. She (still) thoroughly enjoys savasana.
Instagram: @meanwhilesnina